Everything we do is to help support the young members of our community who need it most. Learn more about the ways in which we are active in our communities, and the positive impact that our outreach programs have on Toronto's youth.
Academic Scholarships
Programs
Clinics
Music Bursary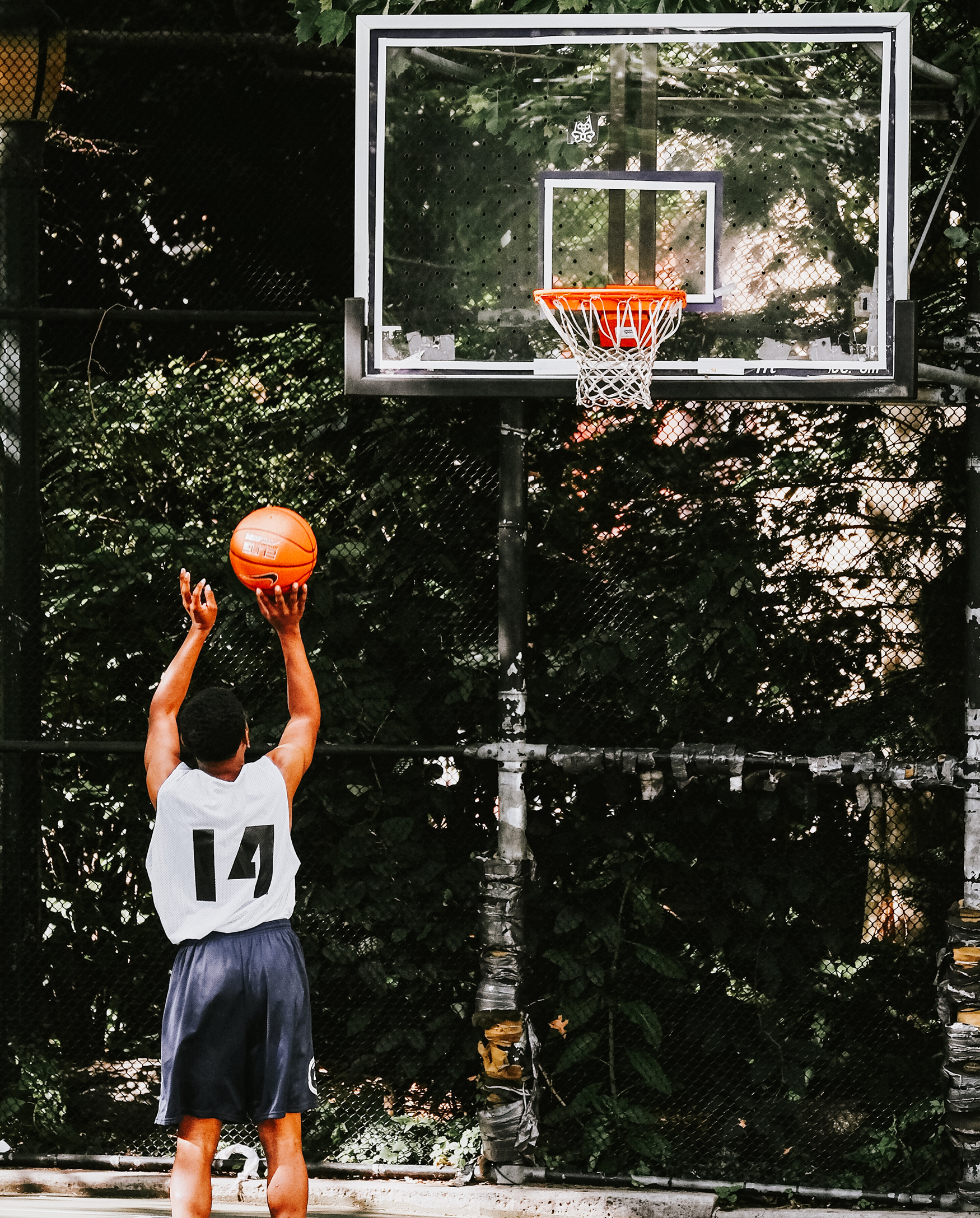 Scholarships
Scholarships that are given to youth who display artistic or athletic excellence but who may not have the means to continue their education.
Coming Soon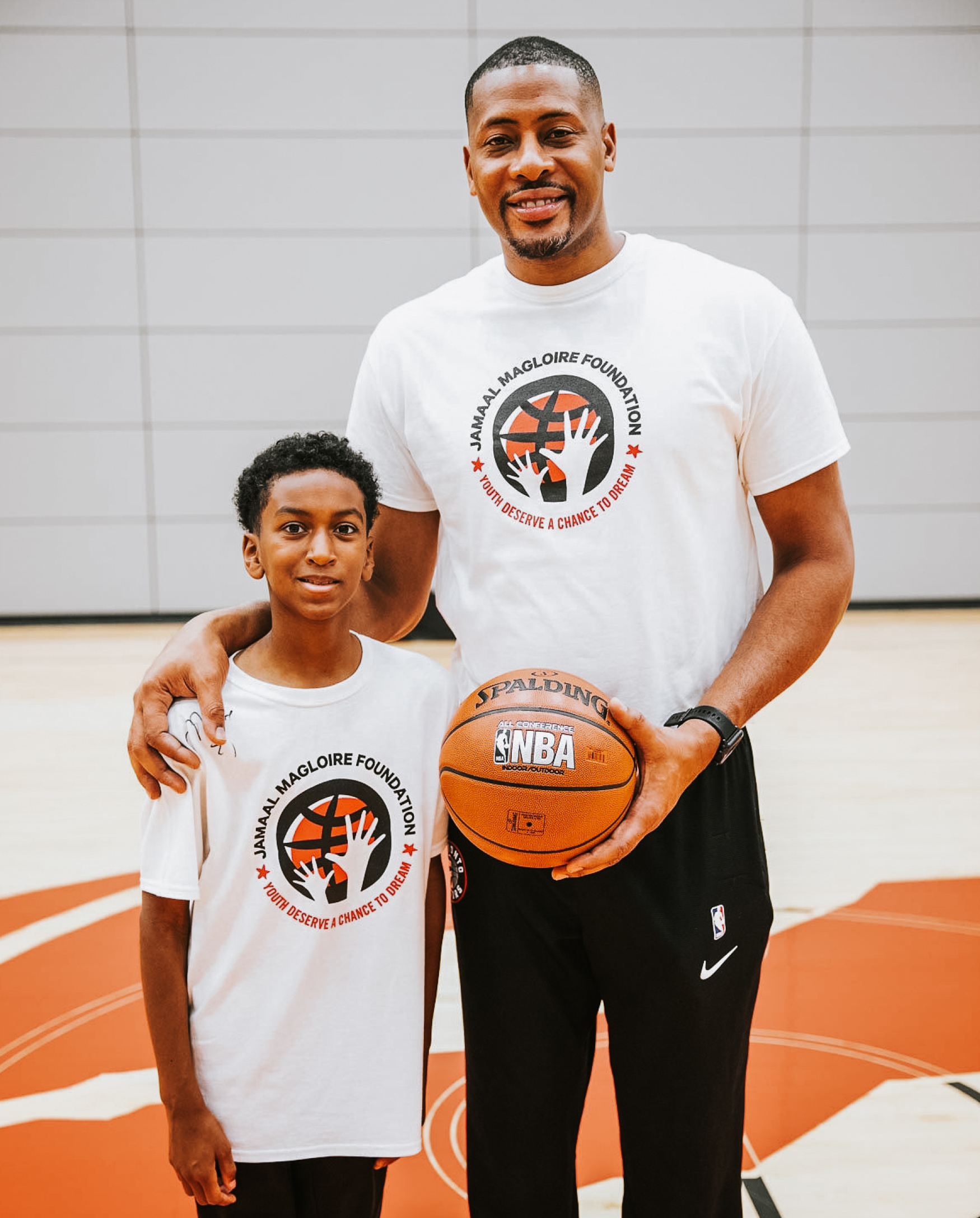 Jamaal's Kids Mentorship Community Program
Coming Soon!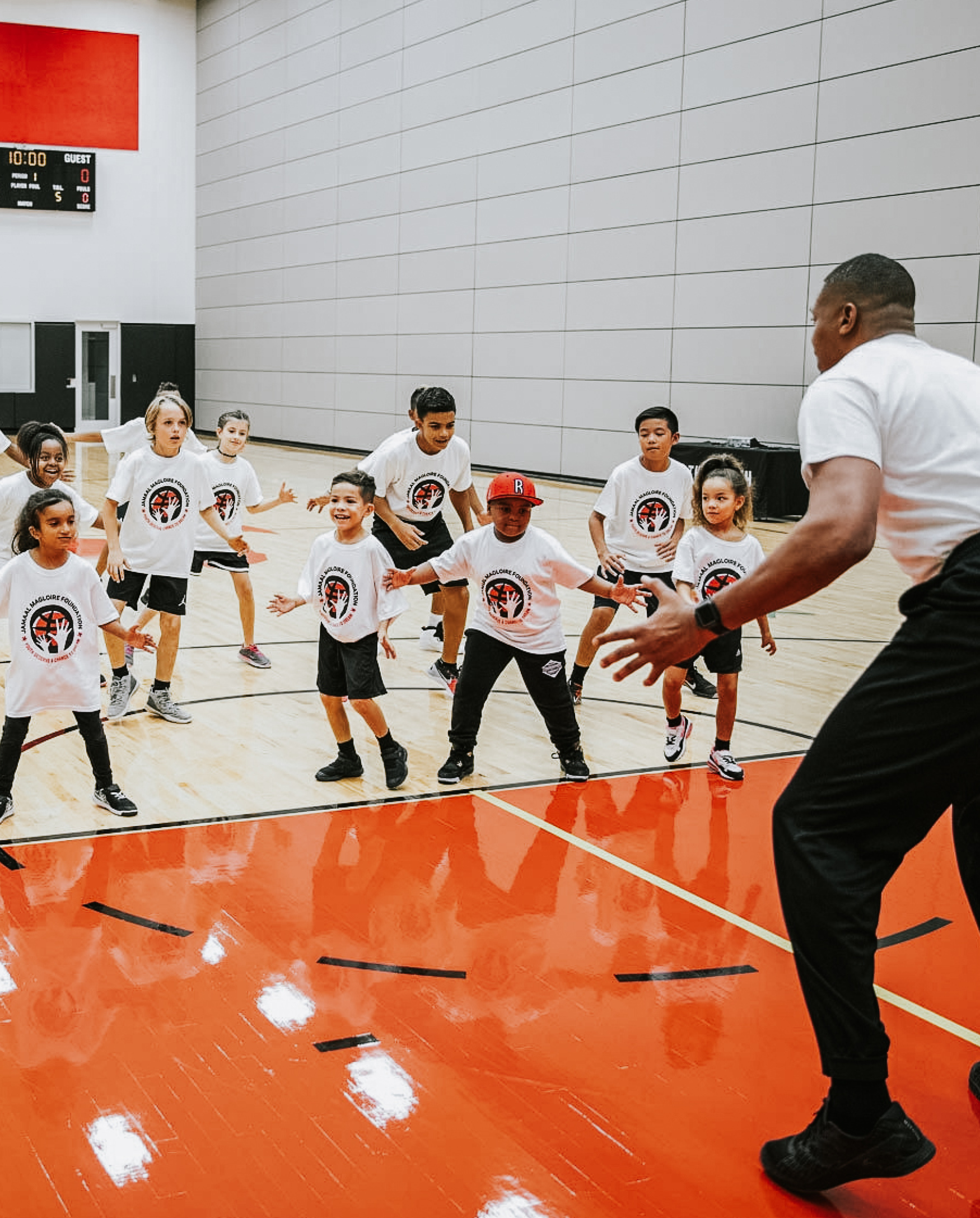 Basketball
Clinics
An opportunity for kids of all ages to learn the fundamentals of basketball, as well as basic life-long skills to help you succeed in life. The programs are built around respect, trust and dedication, with a work-hard mentality. Anything is possible.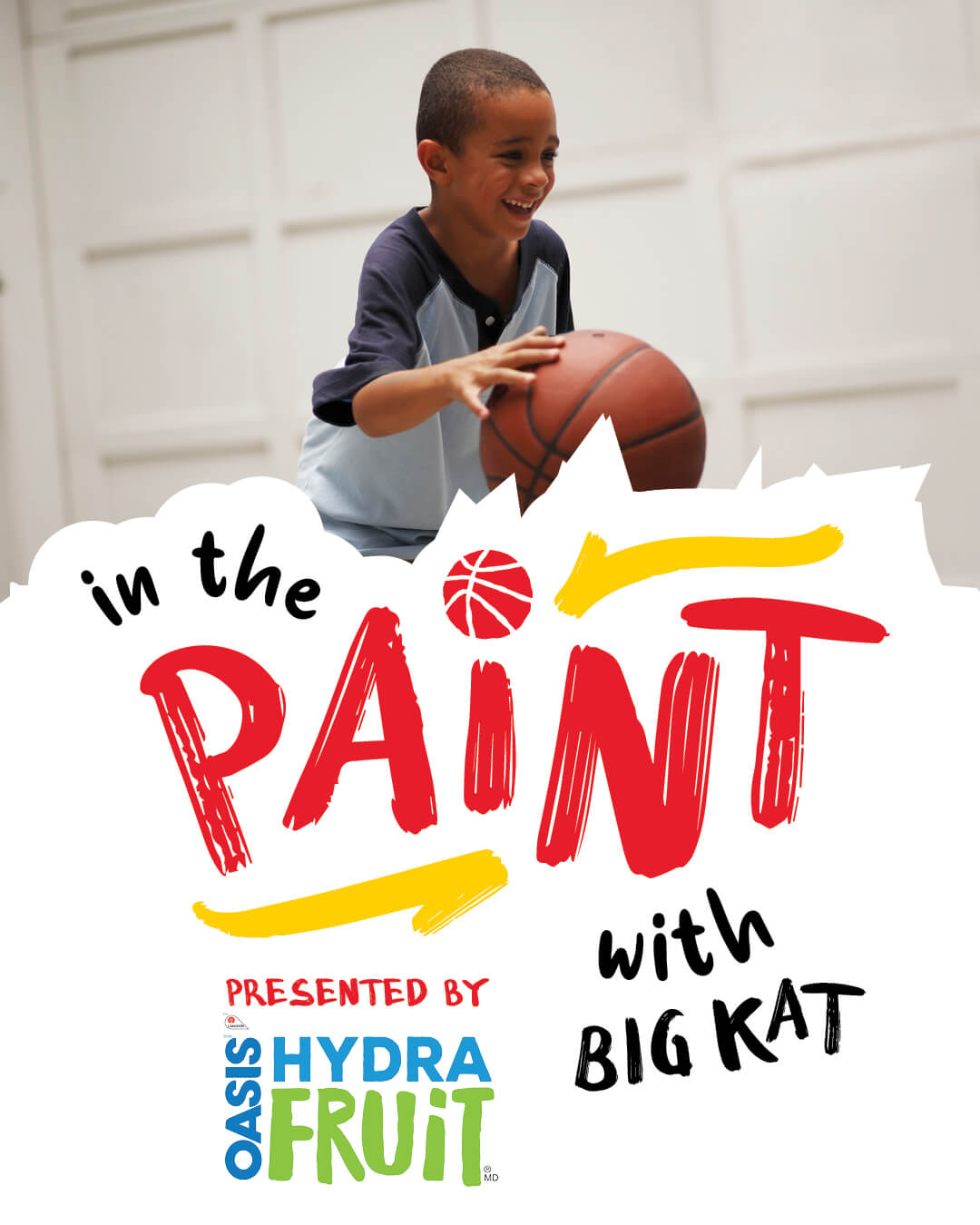 In The Paint
In 2019, Jamaal Magloire Foundation in collaboration with Oasis Canada brought our first 'In The Paint' to your home court! We hosted 4 free at-home virtual youth basketball clinic sessions with Jamaal Magloire & friends. Each session included fundamental skills taught by the professionals themselves including; stretching by Shakiyl Cox, conditioning by Joseph Wani and ball handing with Alex Abou-Akl.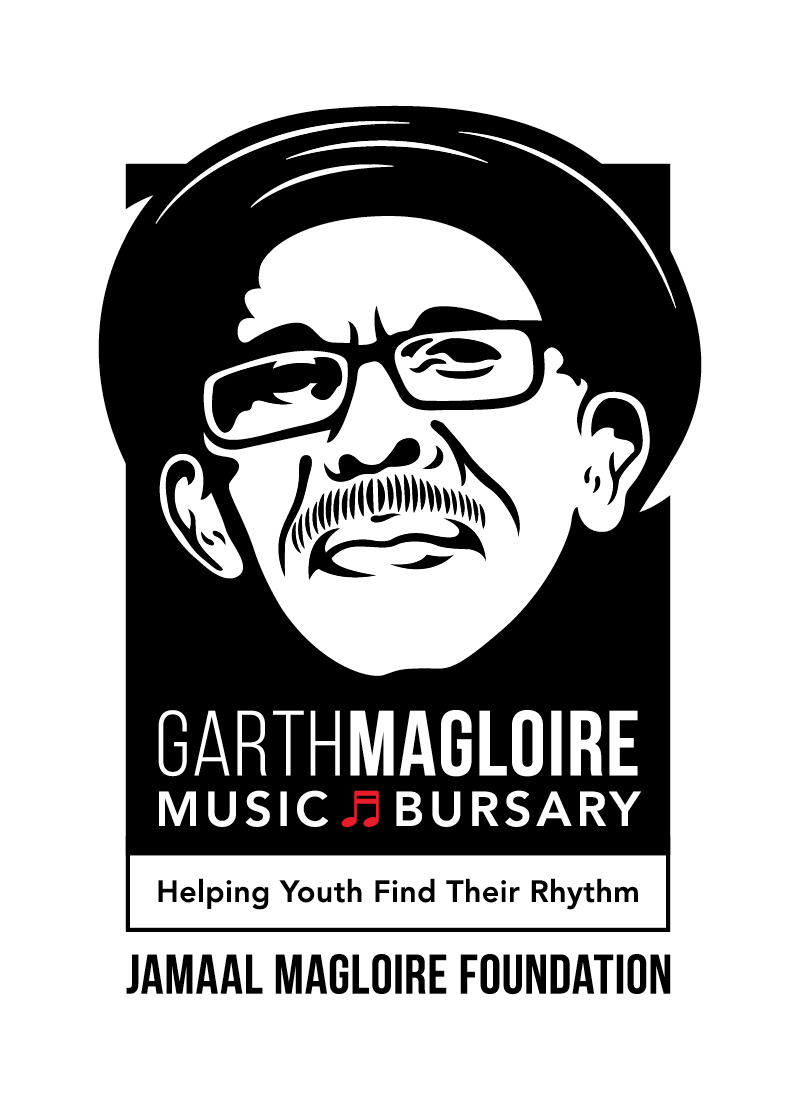 Purpose
In memory of consummate music lover, father and mentor, Garth Magloire, the Garth Magloire Music Bursary is an award for Black, Indigenous, People of Colour (BIPOC) students from the Greater Toronto Area (Toronto, Durham, Halton, Peel, and York Regions) enrolled in a postsecondary music program who demonstrate financial need.
Background
Jamaal Magloire Foundation is a registered charity that was launched in March 2017. Our focus is on improving the lives of youth who live in underserved areas by helping them improve their academic and social skills through the arts, sports and motivation. Jamaal Magloire Foundation's mission is based on the belief that all youth deserve a chance to realize their dreams. Through donations, fundraising efforts and support from our wonderful volunteers, Jamaal Magloire Foundation changes the lives of children all over the GTA.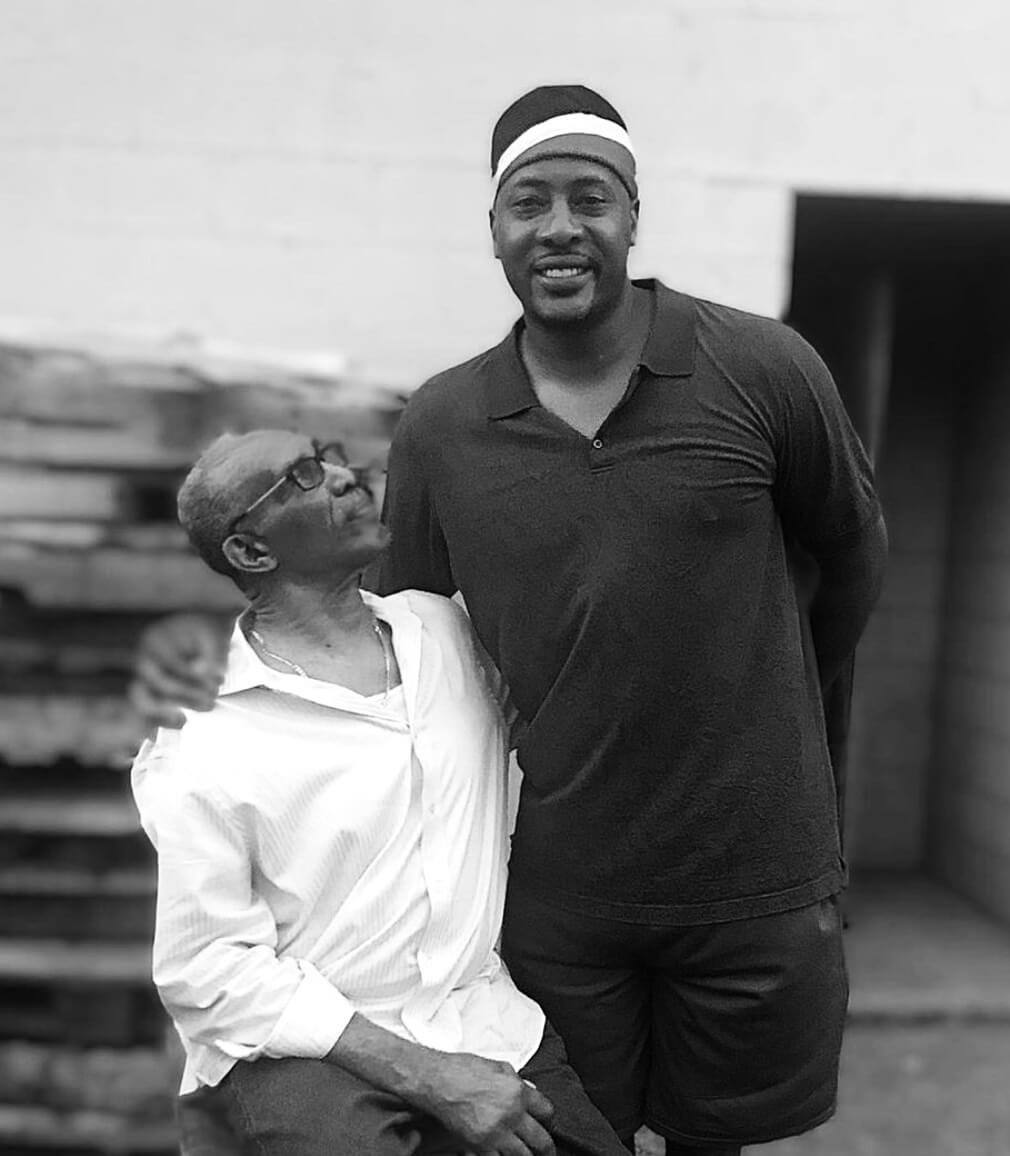 Amount Awarded
2 x Two Thousand Dollars (2 x $2000)
Number of Awards
Two (2)
Frequency of Awards
Annual
Deadline
October 28th, 2022
Announcement of Award
November 2022
Eligibility
A student may be eligible if the following requirements are met:
You are a Canadian citizen
You are a resident of the Greater Toronto Area (Toronto, Durham, Halton, Peel, and York Regions)
You are between the ages of 18-24 years
You self-identify as BIPOC or a member of a racialized community
You are enrolled in a music-related program at a postsecondary institution (College or University)
Current GPA: 2.7 (70%) or higher
You fulfill the financial need criteria as defined by lack of sufficient resources to meet the educational costs for the year (tuition, books, transportation, equipment, etc.)
You have applied for funding elsewhere (OSAP, scholarships, etc.)
Equality, Diversity, Inclusion
Equity, diversity and inclusion are core principles at the Jamaal Magloire Foundation. We are committed to eliminating barriers and providing development opportunities for underrepresented and racialized youth. Our organization fosters an environment where everyone can be their authentic selves, with equal opportunities to contribute and thrive.
Applications Are Closed
Good luck to everyone who applied!
2021 Bursary Winner
Jason Lobo
Jason is from Toronto and currently studying under the tutelage of Prof. Julia Gavrilova at the Schulich School of Music, McGill University in Quebec for his Bachelor of Music Degree. Unfortunately, Jason wasn't able to attend, but his parents received the bursary on behalf of their son!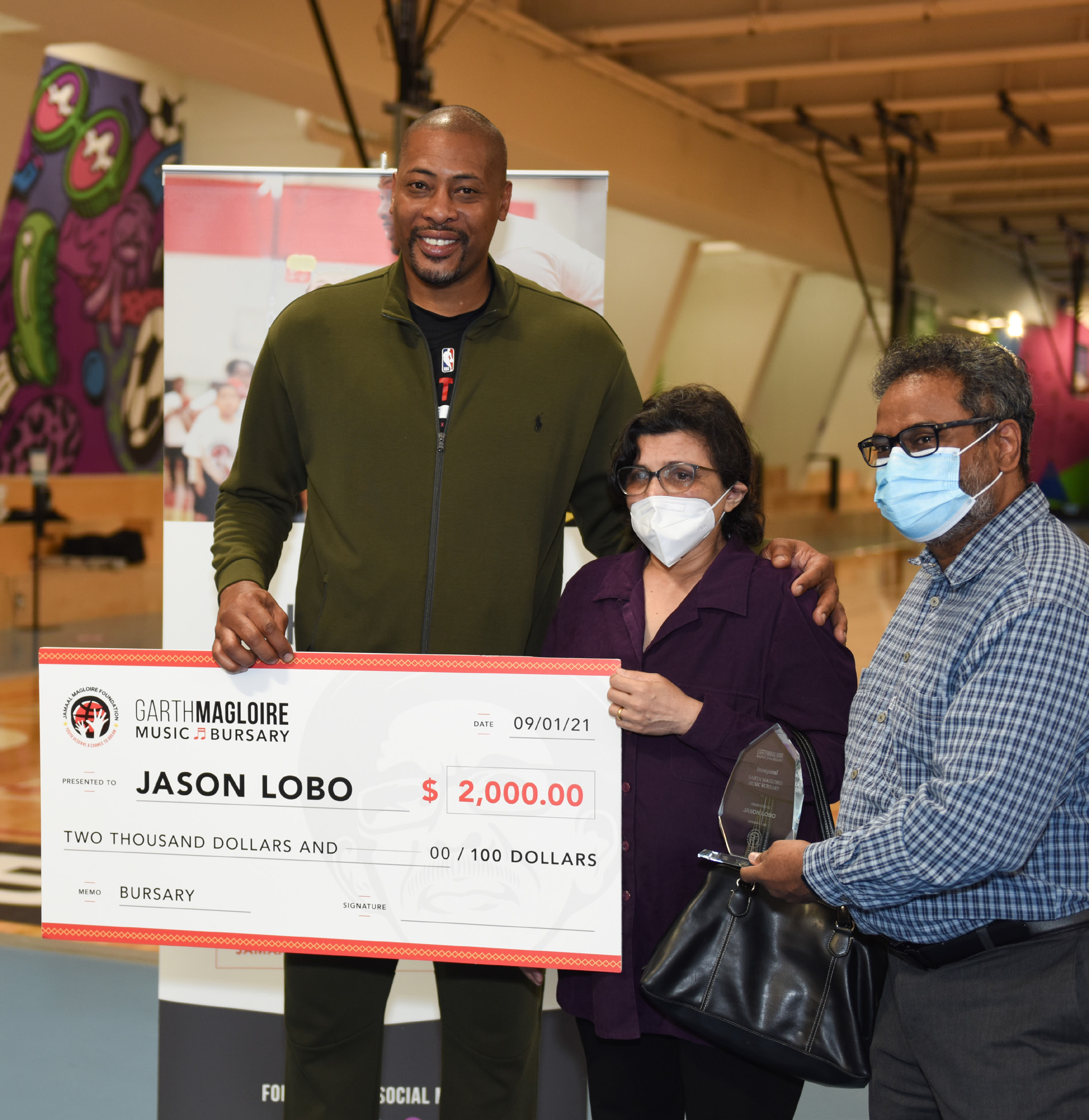 2022 Bursary Winner
Janelle Yausif
Janelle is currently studying to receive her Bachelor of Arts in Voice Performance at University of Toronto. Janelle fell in love with music at a young age and has always been her passion. Janelle has won a plethora of awards within her musical career thus far. Some of her talents, other than singing are song writing, Level 4 RCM Piano, Intermediate Italian, can sing in multiple international languages including Mandarin, and fluent in Assyrian.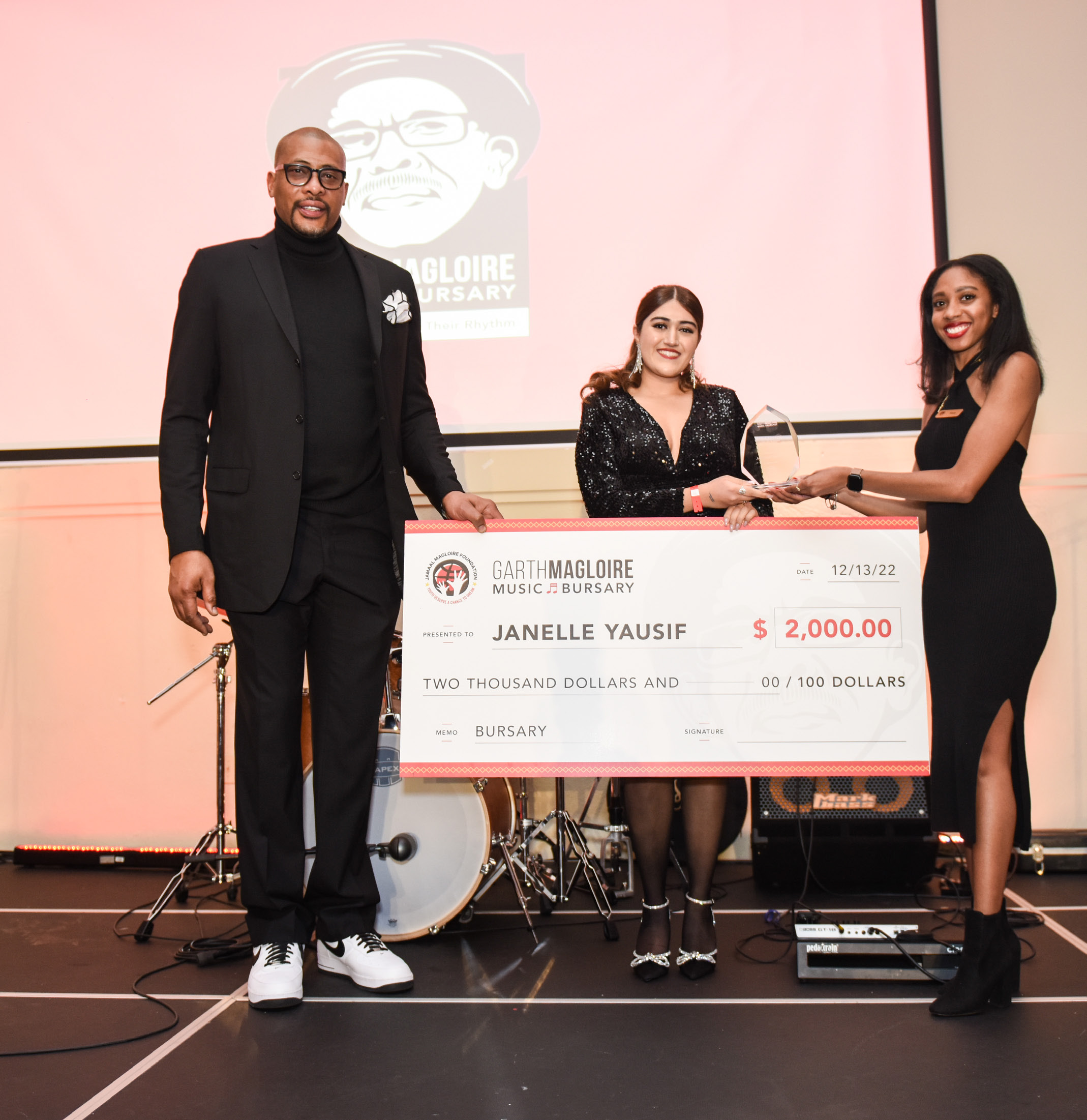 2022 Bursary Winner
Spencer Persaud
Spencer is currently studying Fine Arts Media, Performance and Design at York University in Toronto, for classical piano. His goal is to be able to compose his own music and perform on stage for others. He would like to also give to others, whether that be in the form of teaching or volunteering within my community, and within music.