Everything we do is to help support the young members of our community who need it most. Learn more about the ways in which we are active in our communities, and the positive impact that our outreach programs have on Toronto's youth.
Camps
Academic Scholarships
Programs
Clinics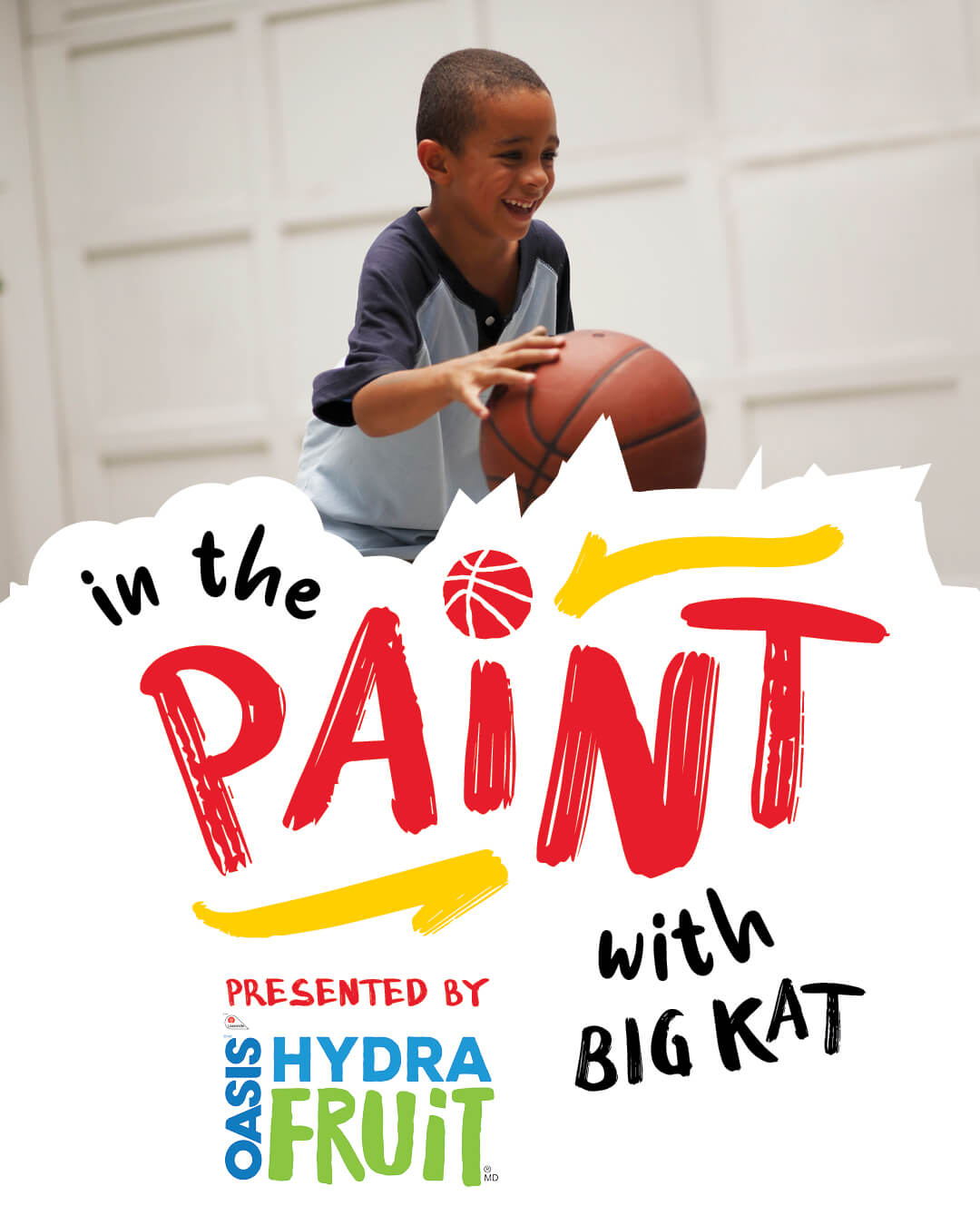 In The
Paint
An interactive virtual basketball clinic where kids can safely learn from Jamaal Magloire and friends how to dribble the ball, the importance of stretching and ball handling skills–all the while staying safe at their own home!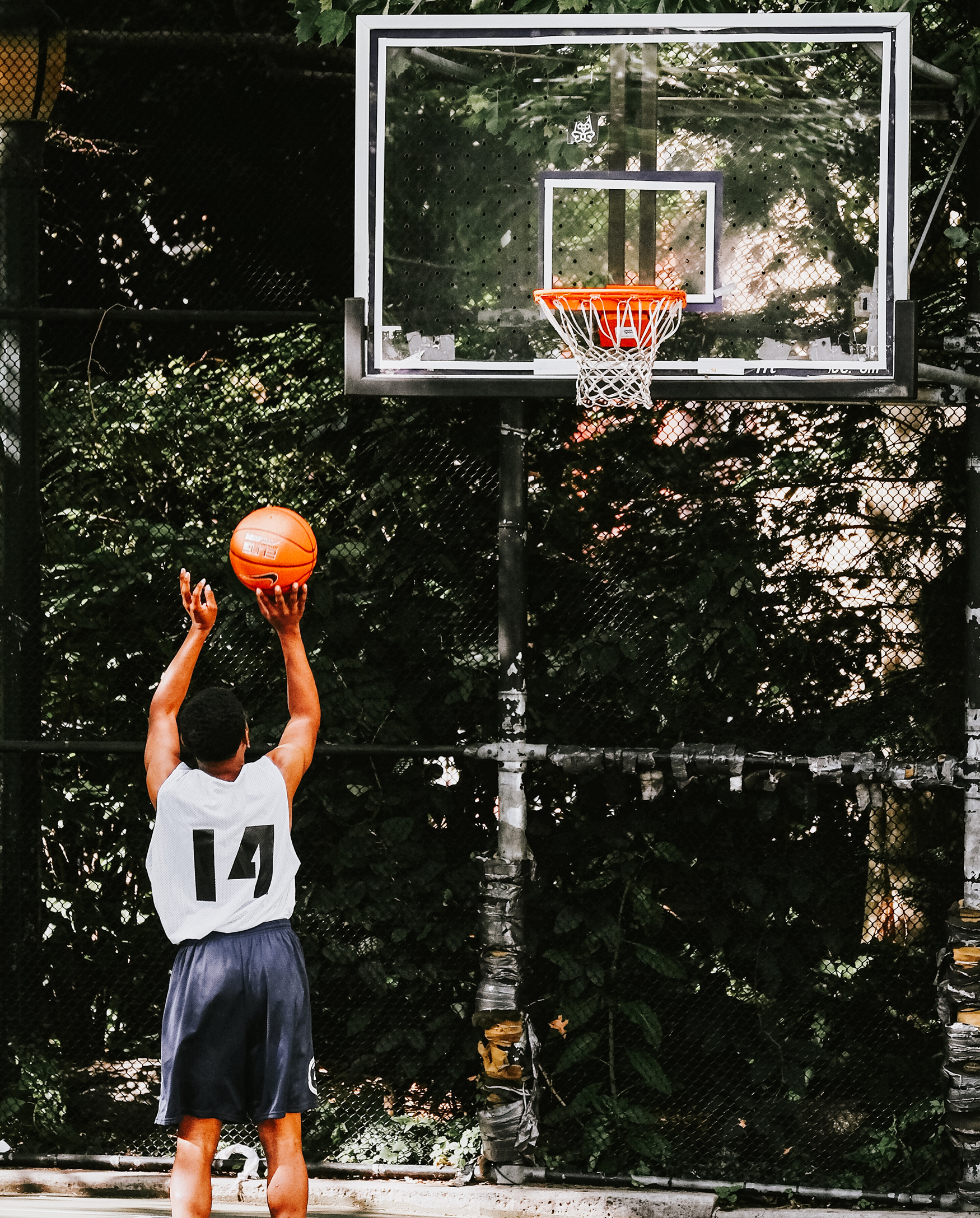 Scholarships
Scholarships that are given to youth who display artistic or athletic excellence but who may not have the means to continue their education.
Coming Soon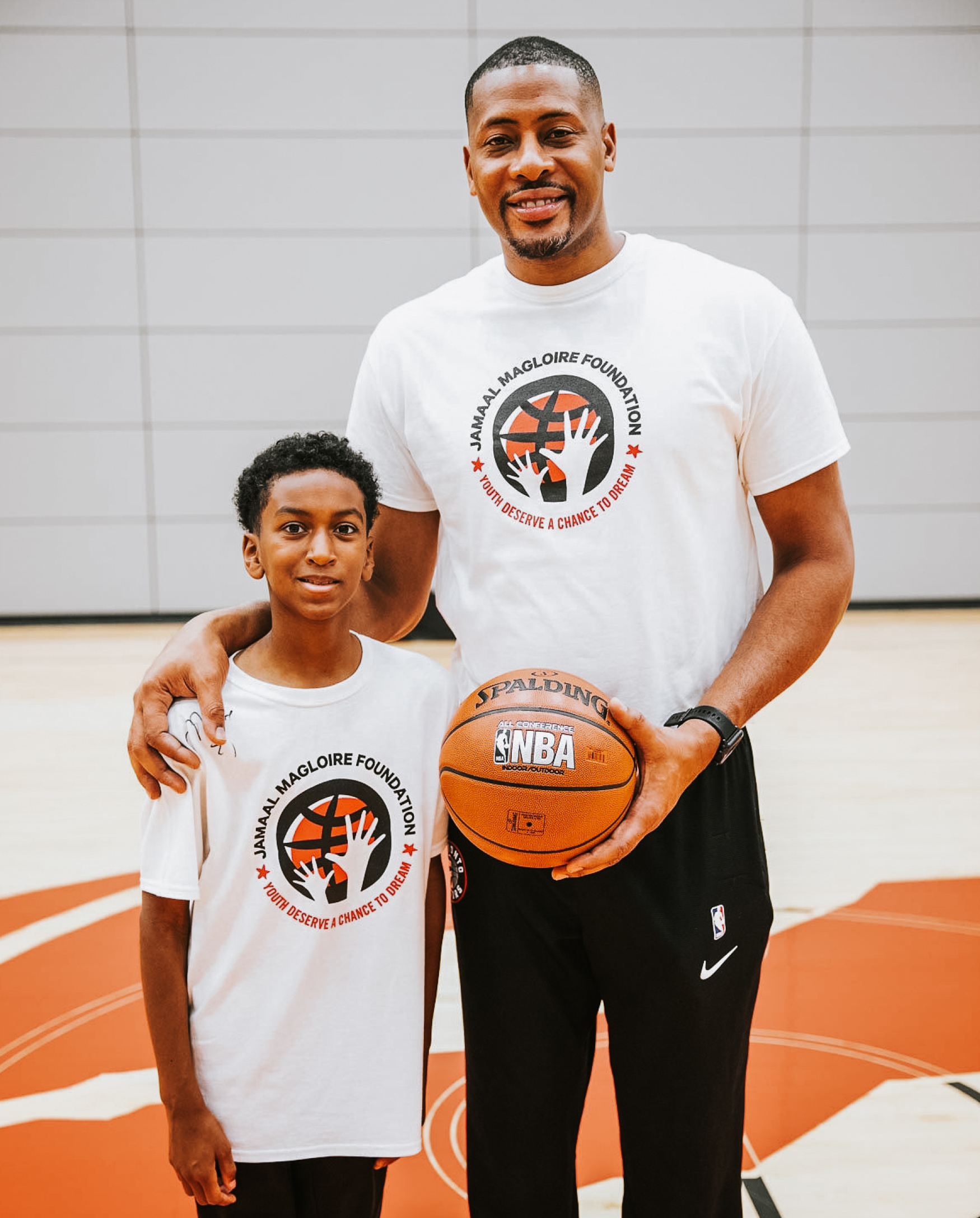 Jamaal's Kids Mentorship Community Program
Coming Soon!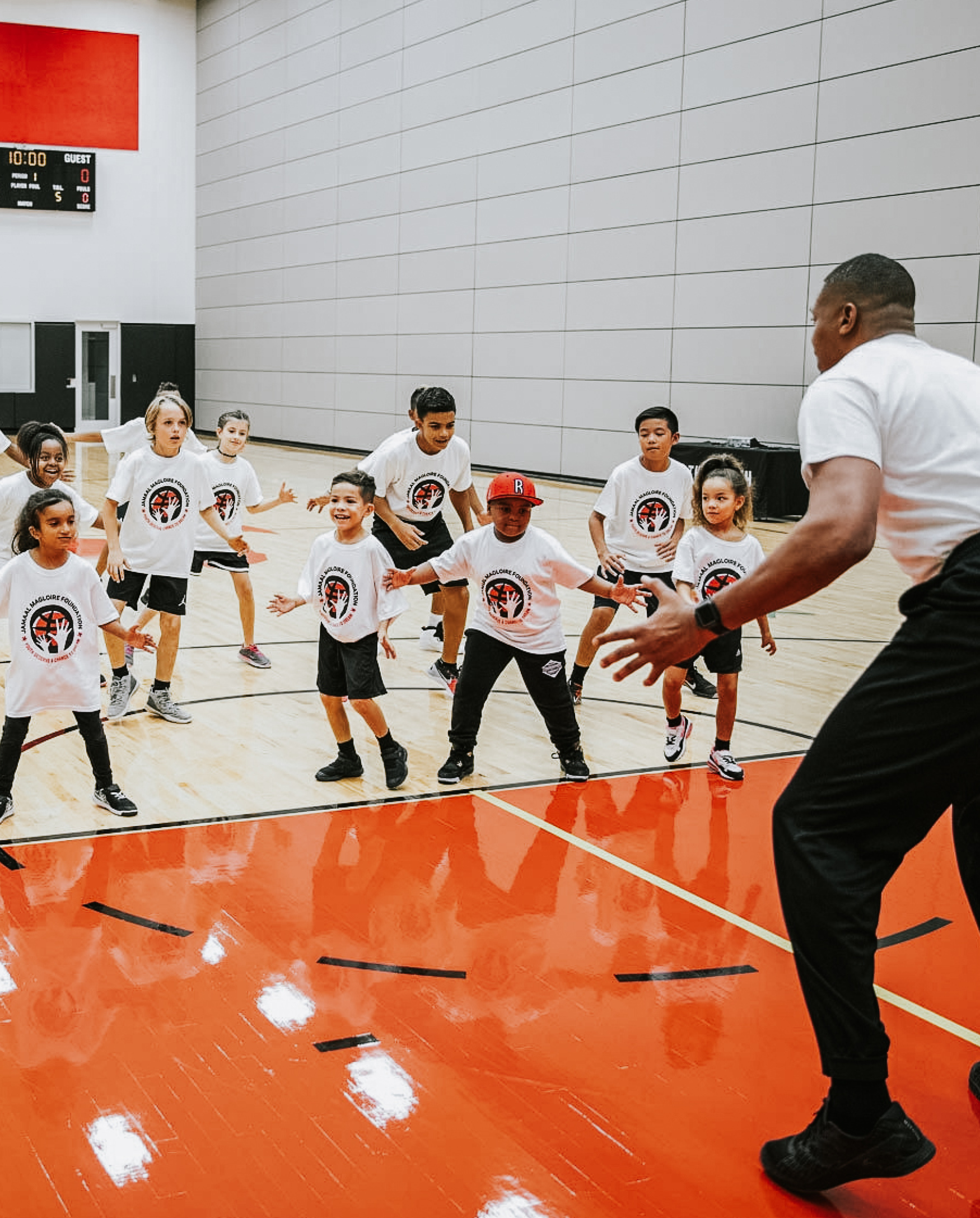 Basketball
Clinics
An opportunity for kids of all ages to learn the fundamentals of basketball, as well as basic life-long skills to help you succeed in life. The programs are built around respect, trust and dedication, with a work-hard mentality. Anything is possible.