As a volunteer, you're able to make a direct, positive impact in our communities. Our youth need strong, dedicated, supportive individuals who are passionate about seeing them thrive. Do you want to help by contributing your time and skills to improving the lives of our youth? There are many different ways that you can volunteer with Jamaal Magloire Foundation.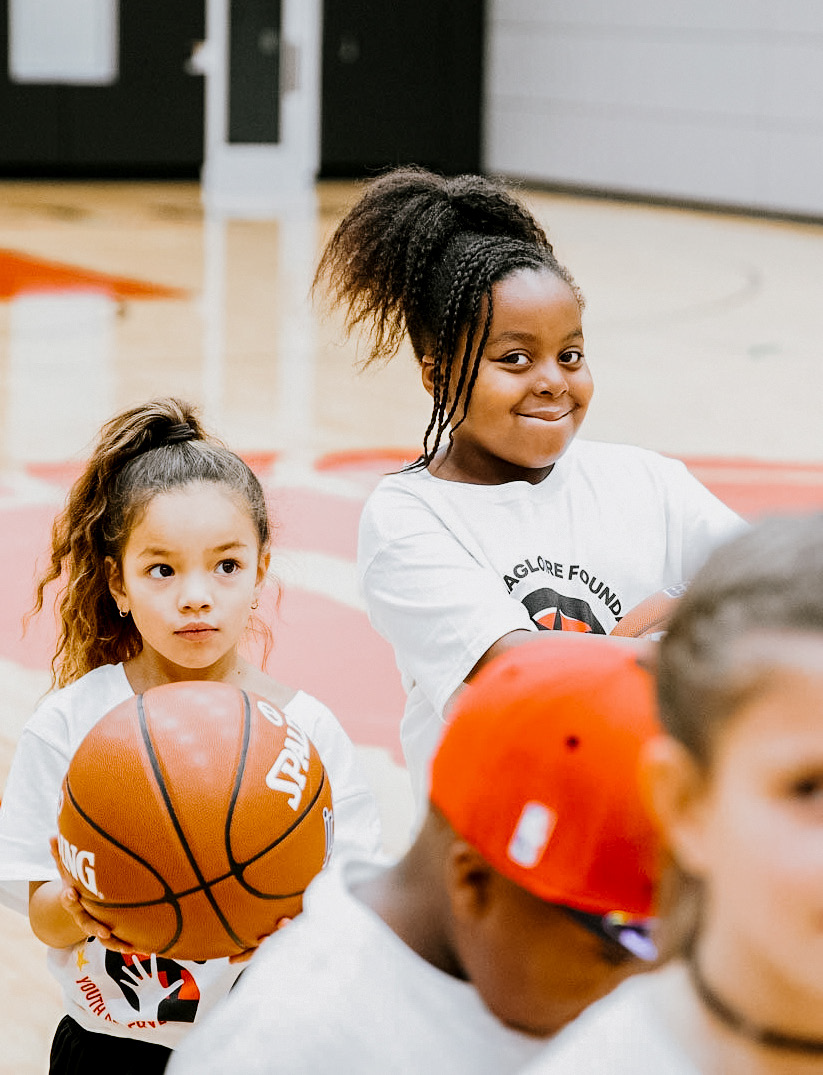 We are looking for mentors, tutors and trainers interested in working with Toronto's underserved youth.
*Please note that all volunteers must go through a necessary police background check before being approved to work with youth in any capacity.
Have something else in mind? Contact us to discuss your interests.