Improving the lives of underserved youth by helping them obtain and nurture academic and social skills through the arts, sports and community.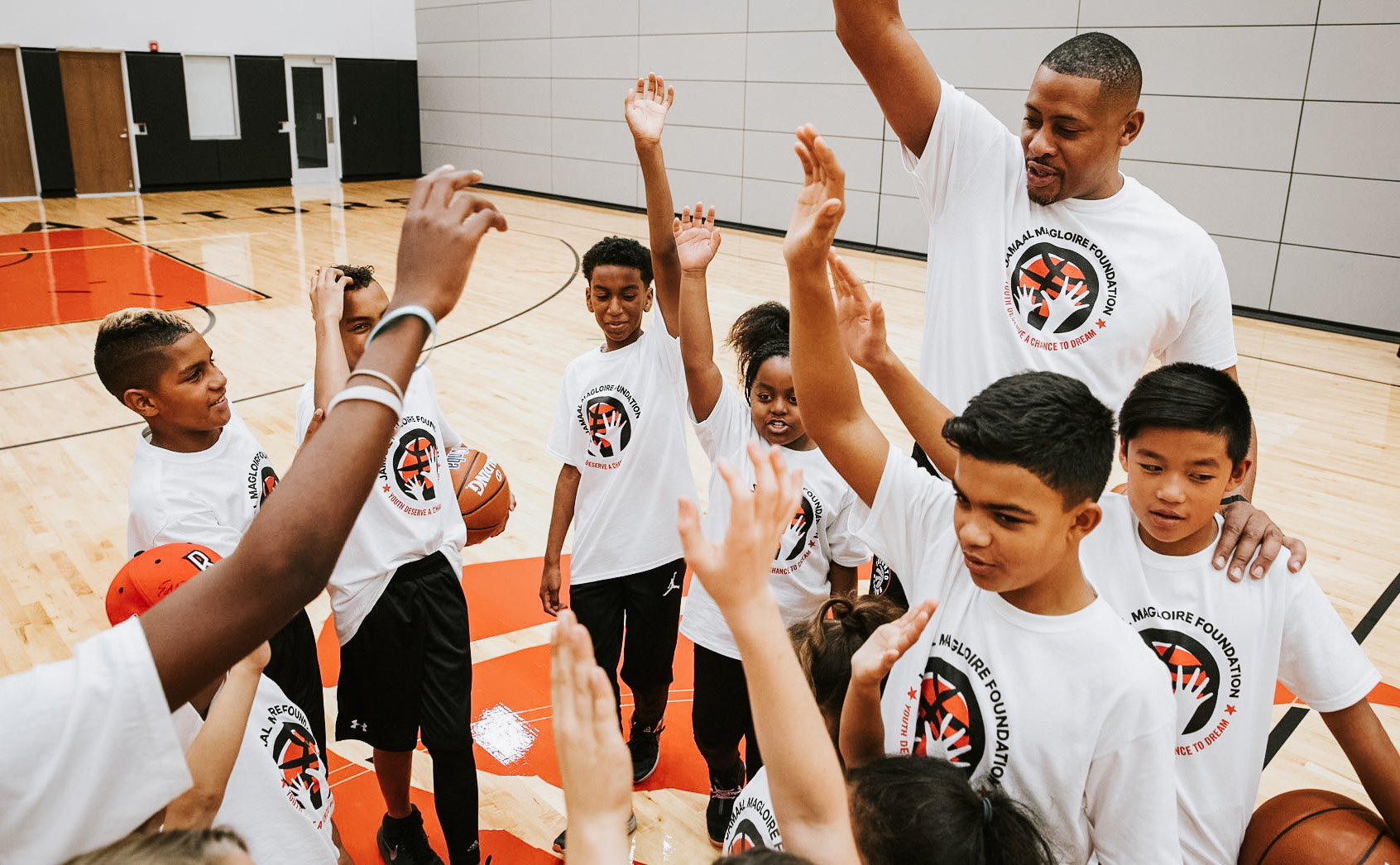 About
Jamaal Magloire Foundation is a registered charity that was launched in March 2017. Our focus is on improving the lives of youth who live in underserved areas by helping them obtain academic and social skills through the arts, sports and motivation. Jamaal Magloire Foundation's mission is rooted in the thought that all youth deserve a chance to dream. Through donations, fundraising efforts and support from our wonderful volunteers, Jamaal Magloire Foundation changes the lives of children all over the GTA and helps them realize their potential.
Arts
Fostering creative potential.
Motivation
Giving children the drive to succeed.
Sports
Teaching the value of sportsmanship.
Community
Proving to youth that they are never alone.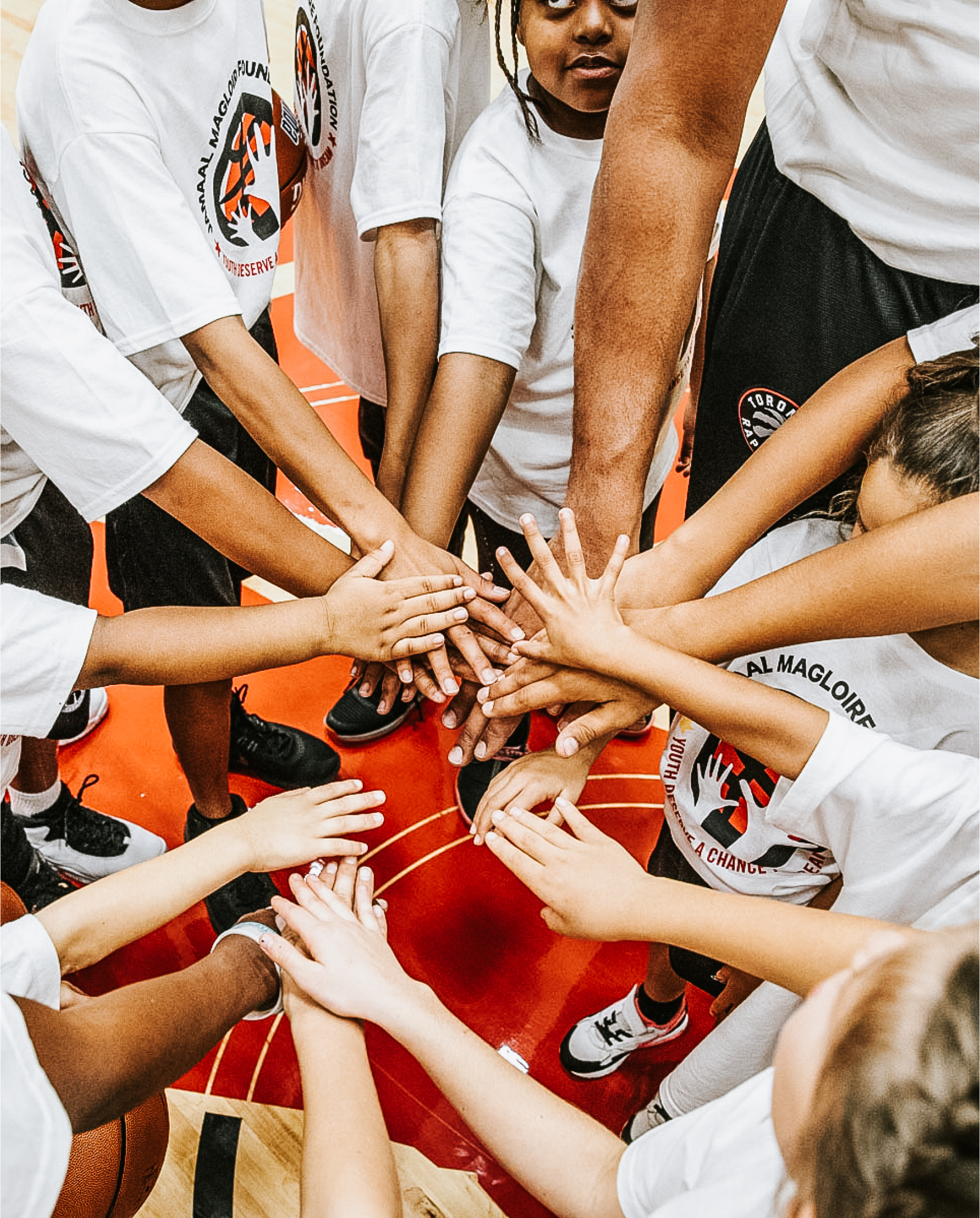 Everything we do is to support the young members of our community who need it most. Learn more about the ways in which we are active in our communities, and the positive impact that our outreach programs have on Toronto's youth.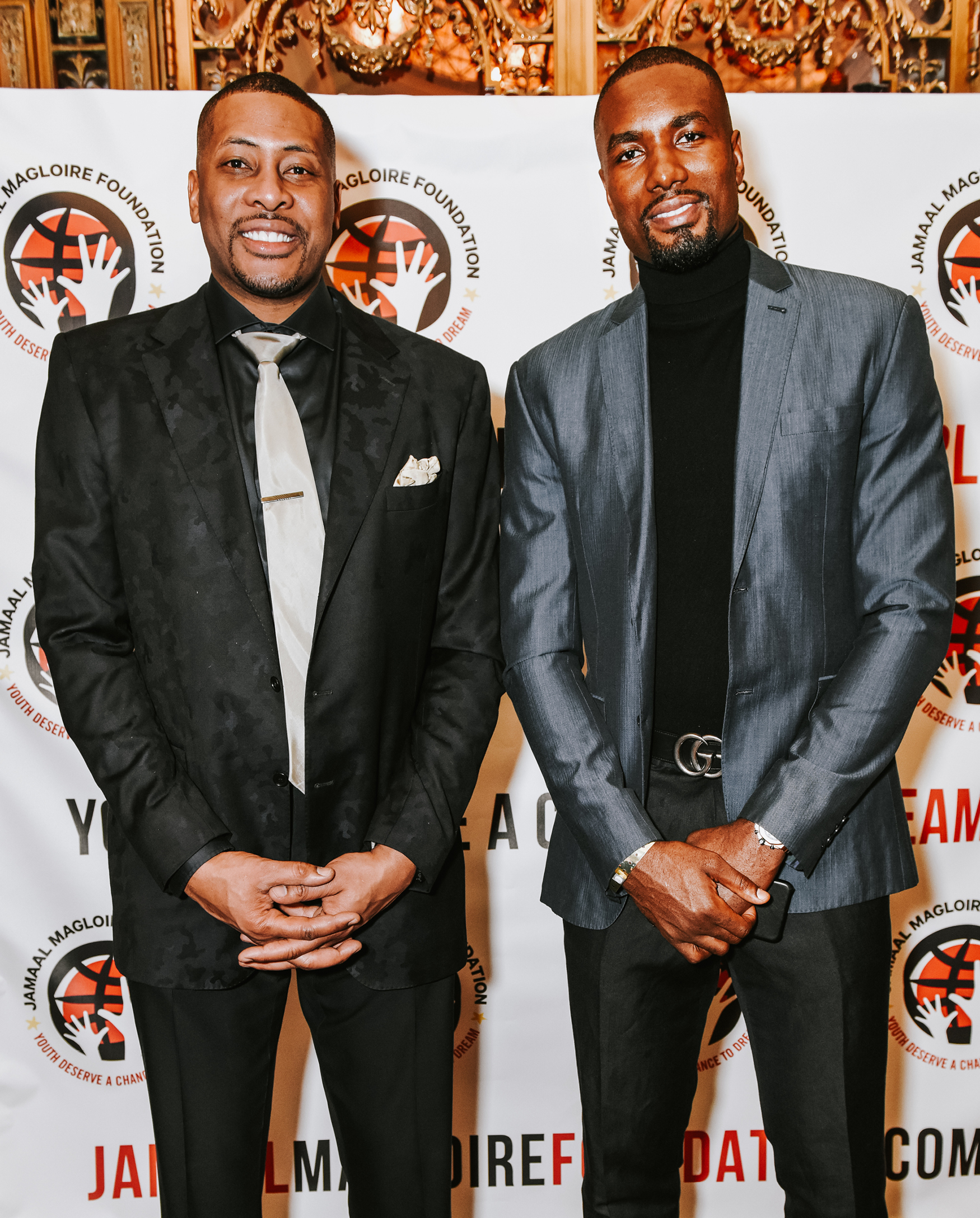 Looking to stay in the loop with all things Jamaal Magloire Foundation? Find announcements, articles and other exciting coverage here.