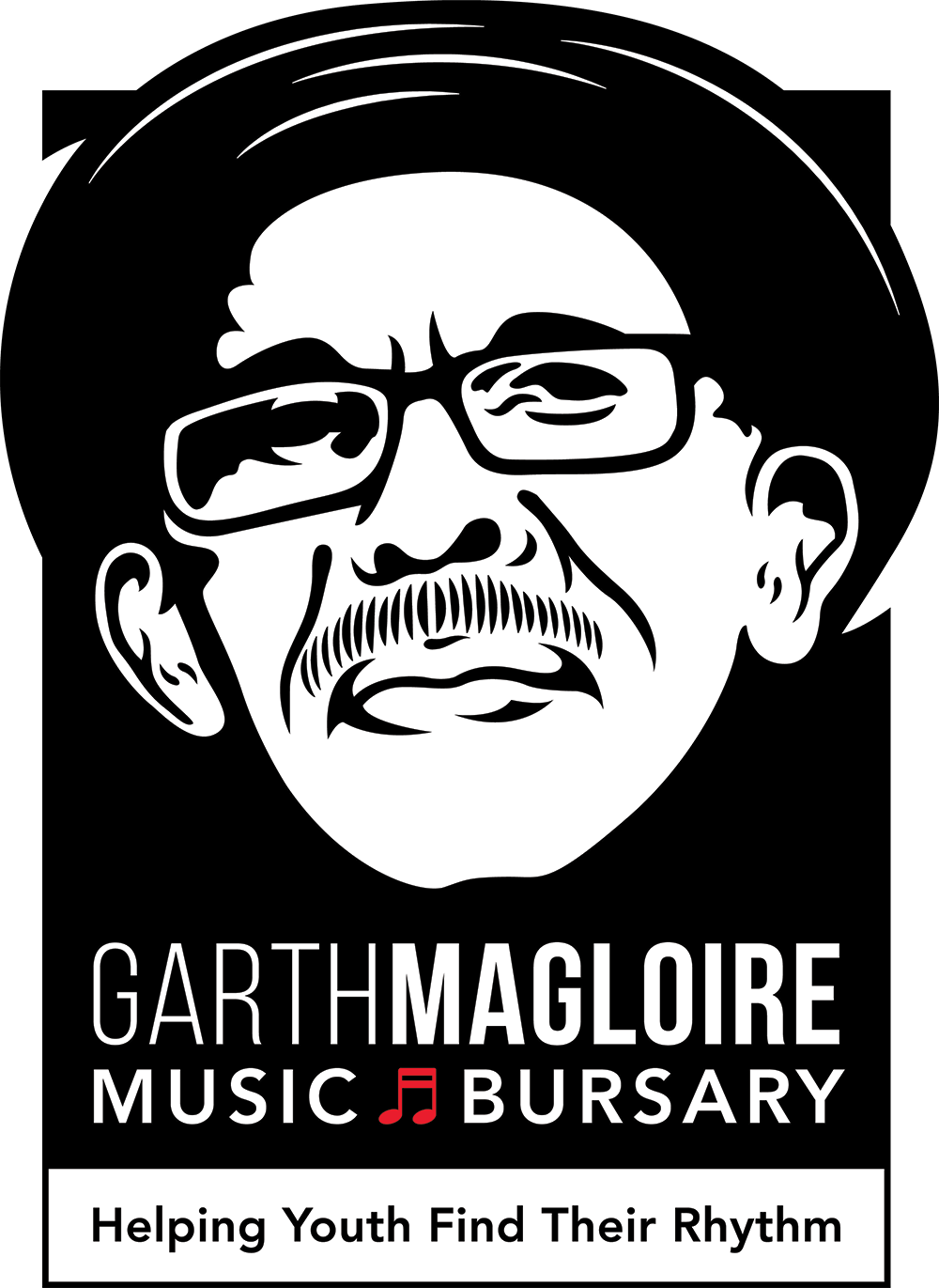 Purpose
In memory of consummate music lover, father and mentor, Garth Magloire, the Garth Magloire Music Bursary is an award for Black, Indigenous, People of Colour (BIPOC) students from the Greater Toronto Area (Toronto, Durham, Halton, Peel, and York Regions) enrolled in a postsecondary music program who demonstrate financial need.
Background
Jamaal Magloire Foundation is a registered charity that was launched in March 2017. Our focus is on improving the lives of youth who live in underserved areas by helping them improve their academic and social skills through the arts, sports and motivation. Jamaal Magloire Foundation's mission is based on the belief that all youth deserve a chance to realize their dreams. Through donations, fundraising efforts and support from our wonderful volunteers, Jamaal Magloire Foundation changes the lives of children all over the GTA.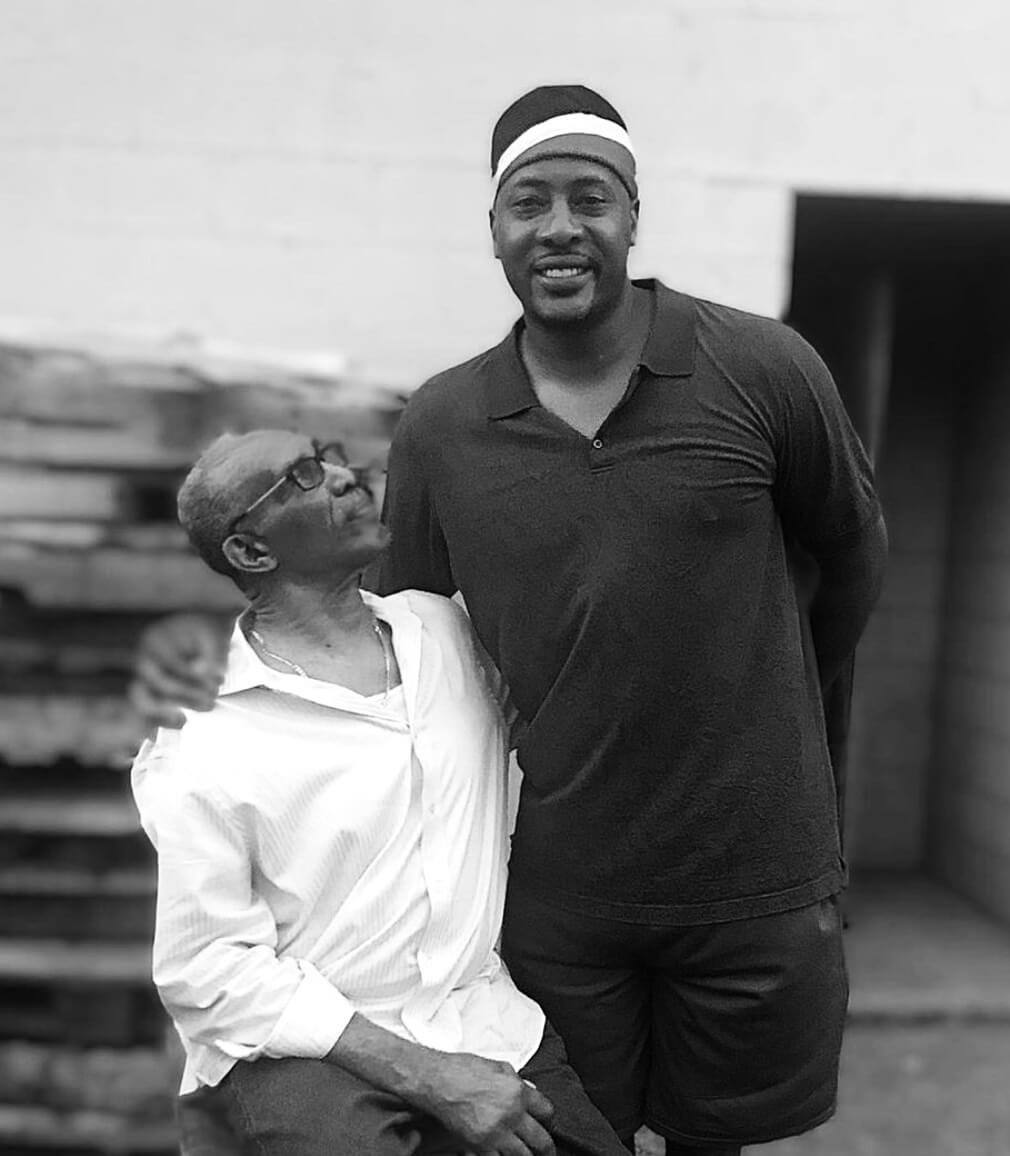 Amount Awarded
2 x Two Thousand Dollars (2 x $2000)
Number of Awards
Two (2)
Frequency of Awards
Annual
Deadline
October 28th, 2022
Announcement of Award
November 2022
Eligibility
A student may be eligible if the following requirements are met:
You are a Canadian citizen
You are a resident of the Greater Toronto Area (Toronto, Durham, Halton, Peel, and York Regions)
You are between the ages of 18-24 years
You self-identify as BIPOC or a member of a racialized community
You are enrolled in a music-related program at a postsecondary institution (College or University)
Current GPA: 2.7 (70%) or higher
You fulfill the financial need criteria as defined by lack of sufficient resources to meet the educational costs for the year (tuition, books, transportation, equipment, etc.)
You have applied for funding elsewhere (OSAP, scholarships, etc.)
Equality, Diversity, Inclusion
Equity, diversity and inclusion are core principles at the Jamaal Magloire Foundation. We are committed to eliminating barriers and providing development opportunities for underrepresented and racialized youth. Our organization fosters an environment where everyone can be their authentic selves, with equal opportunities to contribute and thrive.
Applications Are Closed
Good luck to everyone who applied!