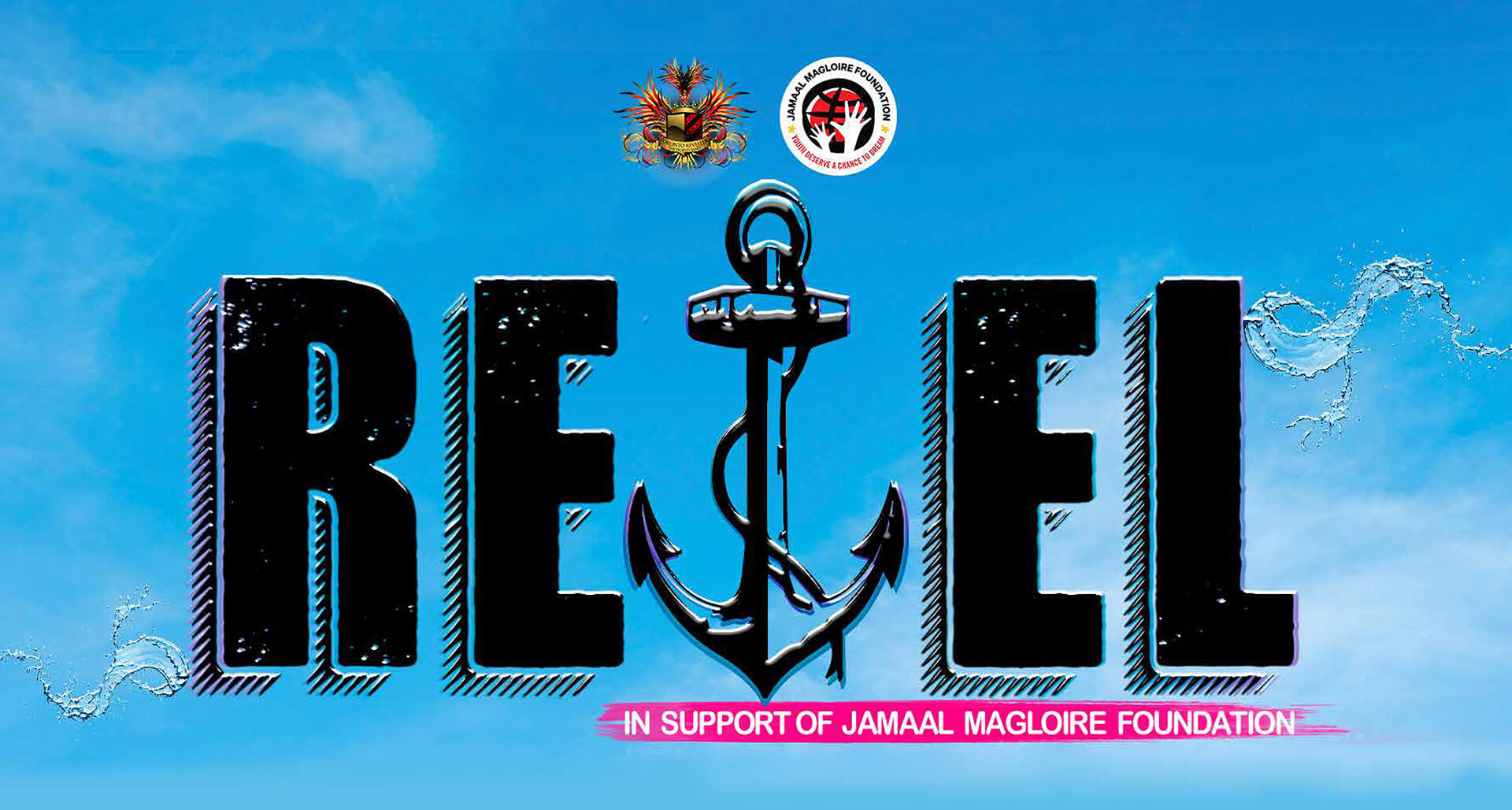 Revel | The Boatride
2021
Jamaal Magloire Foundation in partnership with the Toronto Revellers hosted an all-inclusive boat cruise, on the Enterprise 2000! The event had all the vibes with soca music and yummy jerk chicken meal to rock the boat! All of the proceeds went to the Jamaal Magloire Foundation, geared towards helping youth in underserved communities achieve their dreams.
We also received very generous donations from Tav Malhotra, Ramy Ibrahim, Lisa West and Wavv Global - we are so grateful for your unwavering support.
Many thanks to:
Enterprise 2000 for your incredible service.
King Catering for the amazing jerk chicken, corn soup and doubles.
Bottles and Beauties for getting us well hydrated before we even boarded the boat.
D Ultimate Sting, Mobetta Music, Boom Boom Room, BluezTassam, SKF The Champ and Revellers Rhythm Section for keeping us all moving for 5 hours nonstop.
Des Photography, London Images, OSC Photography and Photo Booth TO for being our amazing photographers and videographers who captured those unforgettable memories.